Glocal Consultant Limited starts as its journey in Singapore, Malaysia and Bangladesh for giving service and support to Building Design & Construction, General Trade & Supply, Export & Import and Event Management solutions.
To be one of the leading companies in the region in various fields.- Our clients and partners shall find what completes their success. We expect their needs and fulfill them according to our self-commitment- Everyone shall be proud to work with Combined Glocal Consultant Limited. We create chances to achieve exceptional results and reward success. – Society shall consider us responsible and effective.
OUR COMMITMENT
We are open, reacting, professional and committed to our clients' needsand proved ourselves as loyal, honest as commercial partners.
We do not take any risk to disgrace our reputation and ourcommercial dealings are never touched.
Regarding the social aspect the company is reputable and performingits responsibilities towards safety which reflected on its development.
Mission.
Our mission has introduced our company as a company of excellent position and high quality and safe levels throughout the valuable examples to abide by the timetable and we shall achieve them as follows: – Insuring that the projects that we take part in based on our technical skills gained from our experience throughout development and continuous progress to reach the record standards and follow up the continuous development in the field of our activities.
• Ensuring to reach the highest productivity throughout our private means.
• Ensuring quality in all our activities and services
OUR ETHICS
Our culture is based on integrity and mutual respect. Our reputation in adherence to the highest ethics in work is one of our valuable rules. We undertake the responsibility of each work we perform.In Combined Glocal, we do not tolerate any wrong behavior and ask our employees to adhere such standards and the applicable local acts.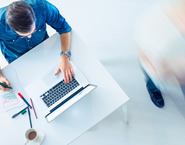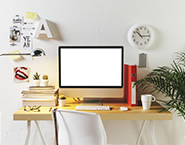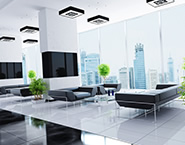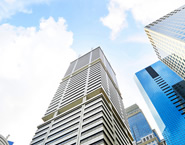 Leadership.
Pellentesque pellentesque eget tempor tellus.